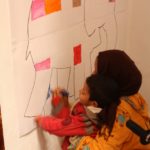 VOYAJI APRIL 2019
L'association est venue rendre visite aux enfants, leurs parents et l'équipe de Nichan et a proposé des activités récréatives autour de lectures animées d'albums, et des travaux manuels.
ELMER était à l'honneur cette année !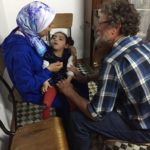 MEDICAL CONSULTATIONS
Children were offered free consultations thanks to the American doctor Steve.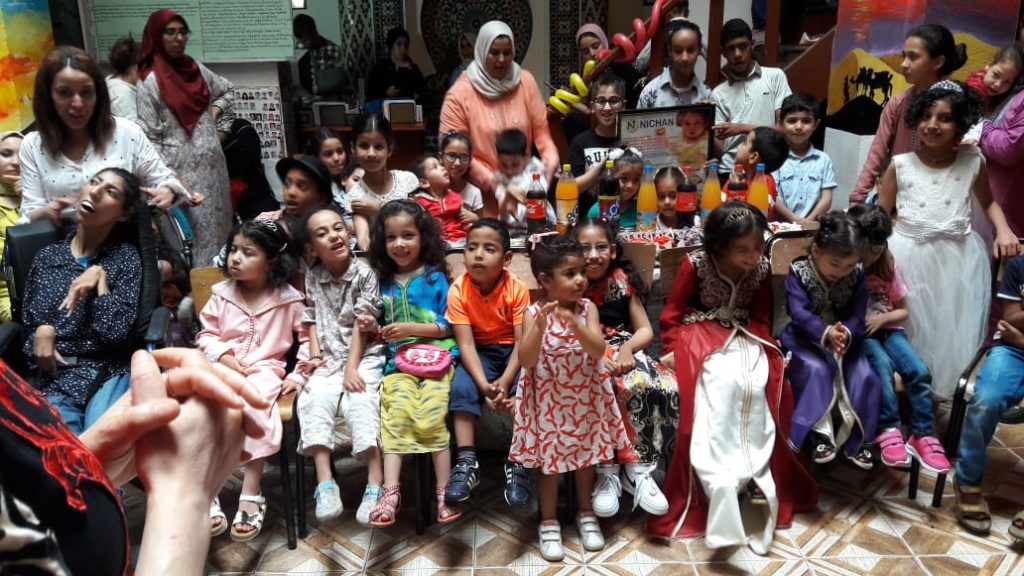 FÊTE DE FIN D'ANNEE
Comme tous les ans, l'année s'est terminée en fête avant les congés estivaux.
The reopening will be in September.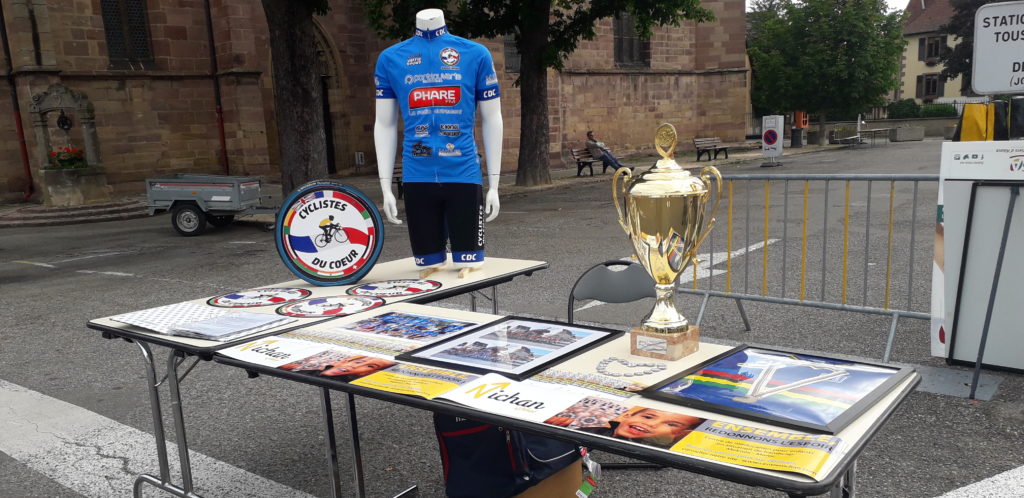 LES CYCLISTES DU COEUR
L'association Les cyclistes du coeur vont pédaler en août pour collecter des fonds pour le centre Nichan. 
They presented their project in Soultz.