Together
let's restore hope!
Therapy centre for handicapped children
Meknes - Morocco
Integrity
We promote honesty in human relationships and in our associative management.
Compassion
We love the children and their families, and share their fight.
Commitment
We want to fight so that the children can do things by themselves again, grow up and progress.
Solidarity
We welcome all the children indiscriminately and we help them in their difficulties.
Nichan Centre in Meknes, Morocco
Environ 160 enfants fréquentent le centre!
Nous proposons un accueil inconditionnel pour des enfants principalement atteints d'une infirmité motrice cérébrale (IMC) pour des séances de kinésithérapie, dès leurs premiers mois jusqu'à l'adolescence.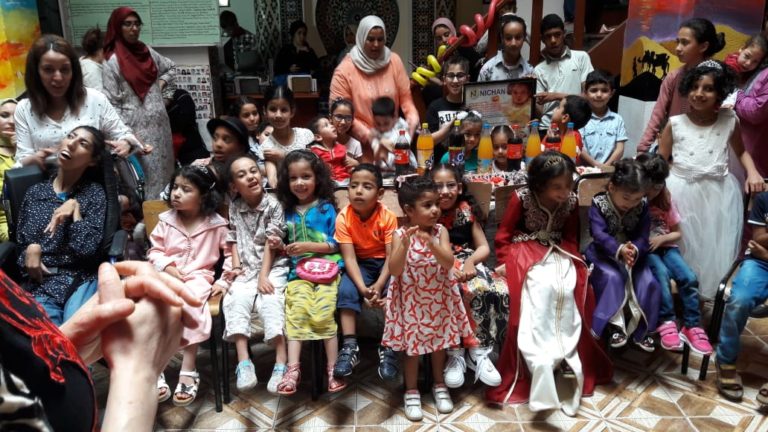 Our latest news
Comme tous les ans, l'année s'est terminée en fête…
Read more »