Therapy centre for handicapped children
Meknes - Morocco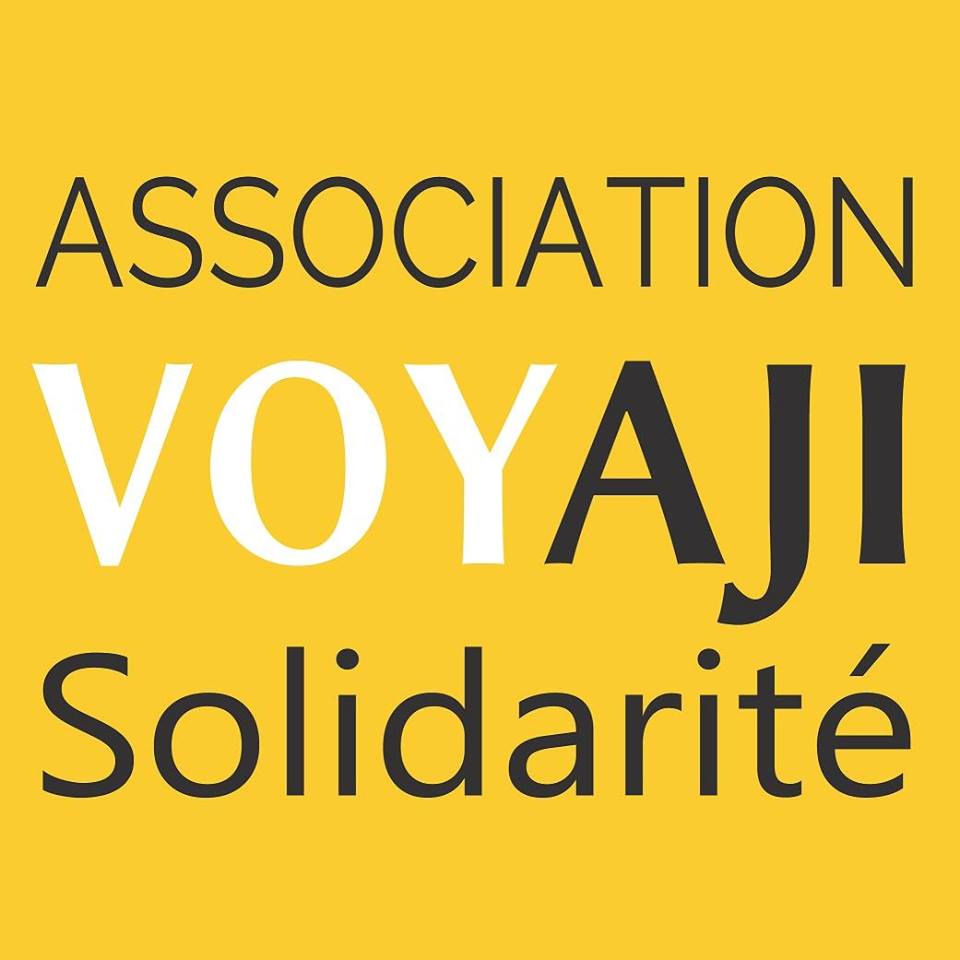 Created in 2013, the association aims to support Nichan centre (financially and in supplying specialised equipment for the disabled). Its members and friends regularly come to meet the families and the team and to offer time for entertaining activities to the children.
Its name, Voyaji, comes from Arabic « Aji », which means « Come », as a call to join and support the centre.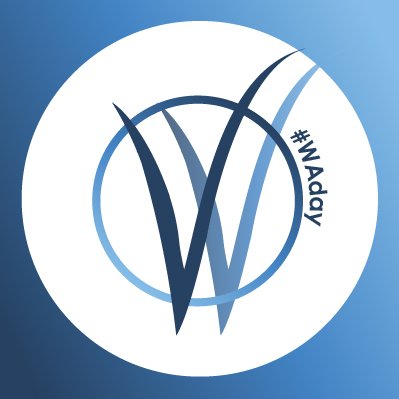 Our website exists thanks to this association!